CONFÉRENCE
Intended for associations, schools or within the framework of corporate events, Hervé BONSARD leads three conferences regrouping his work and his research.
– Baroque painting: Its characteristics and its difference with the Renaissance and Classicism.
– The secrets of the workshop: The profession of Baroque painter, his apprenticeship, his tools and the materials used.
– Baroque painters: The characteristics of Spanish, Italian, Flemish, Dutch and French Baroque.
20 centuries apart, Polyclitus and Caravaggio represent a revolution in sculpture and painting with the similar intention of expressing humanism and emotion. 400 years after Caravaggio, Hervé BONSARD accepted to take up the challenge. Through his lectures you will understand the encounters he had to face to achieve this. You will discover the refined and wonderfully executed art of the Baroque painters.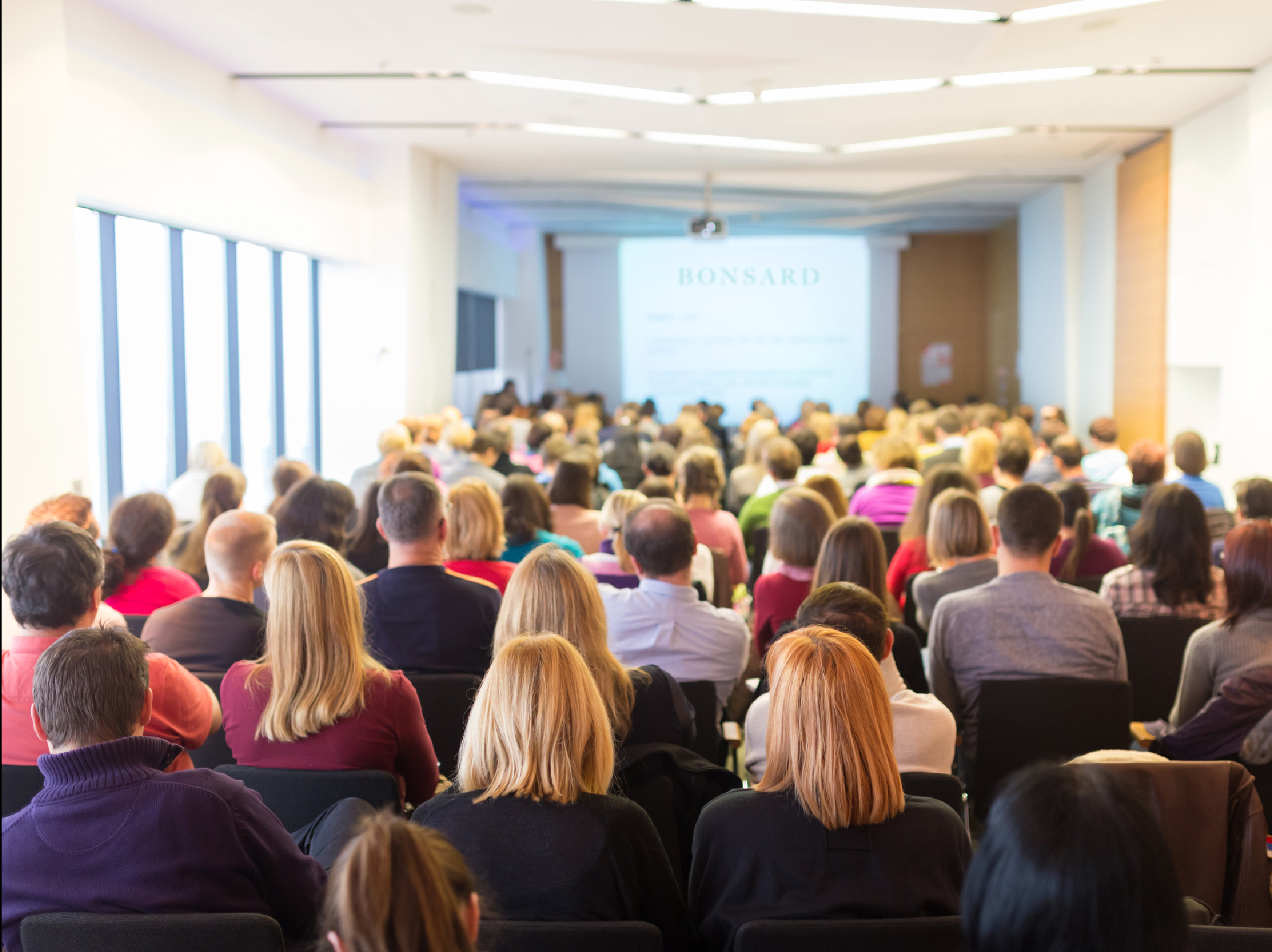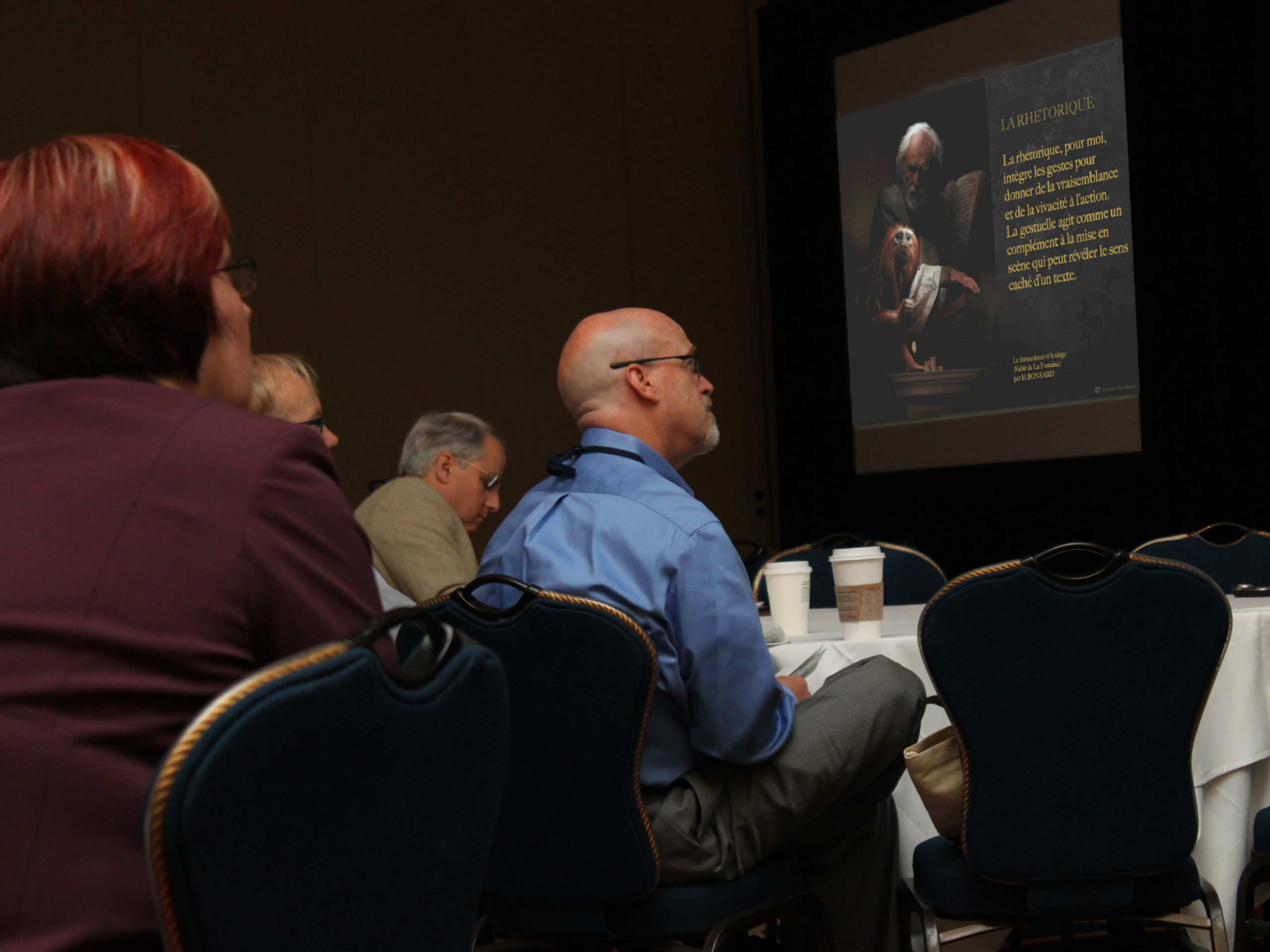 « His lectures aim to reveal a particularly innovative moment in the history of European painting, when painters of Flemish, Dutch, Spanish, Italian and French origin mastered a very refined technique of oil painting, acquiring a new taste for naturalism ».
P.CHATEL
« Hervé BONSARD is devoted to the excellence and know-how of Baroque painters whose key words are: rigor, mastery of practices, meticulousness and perhaps above all, humility. He takes great care of this precious heritage and likes to transmit it to future generations ».
J.POMAGALSKI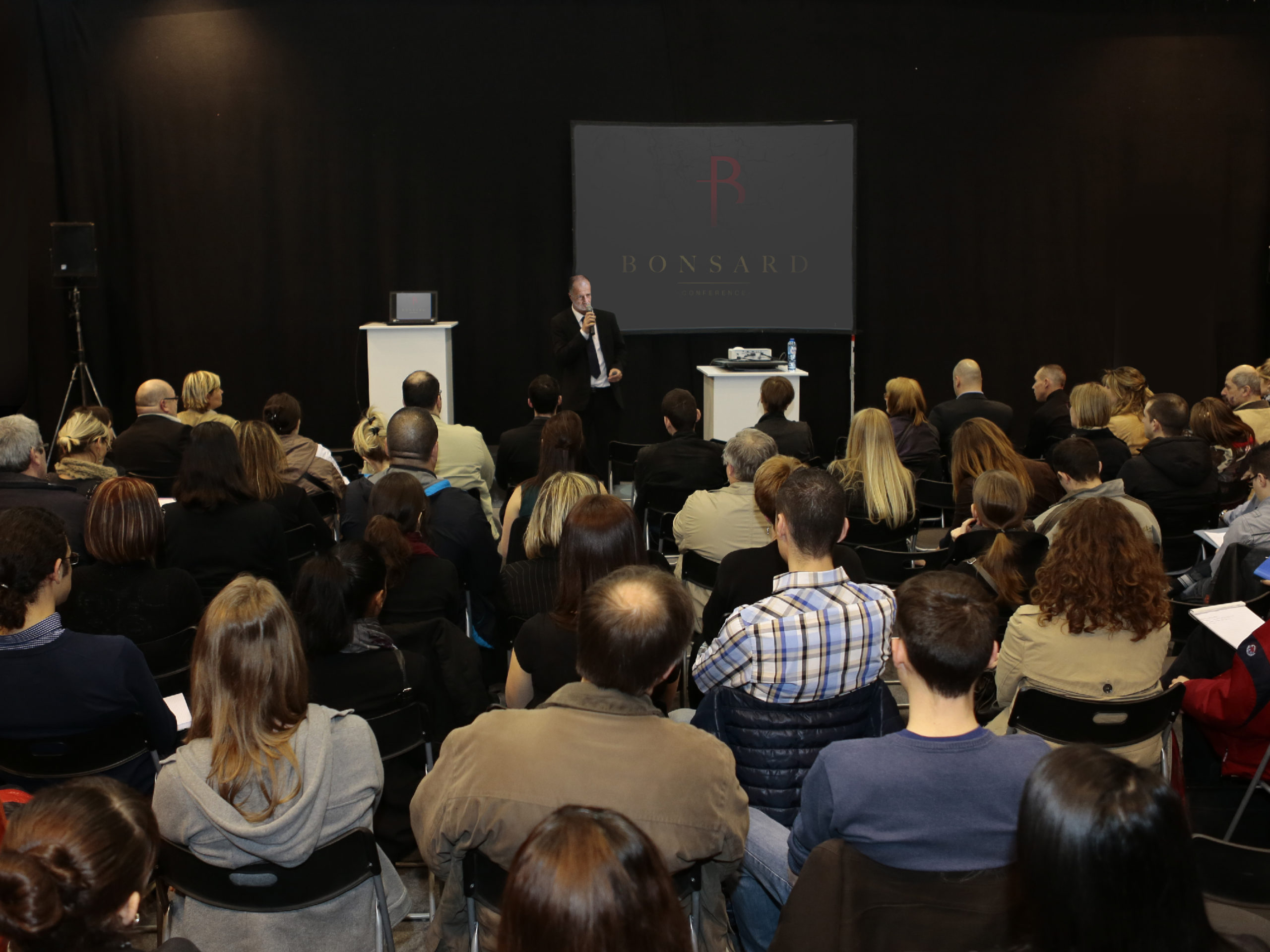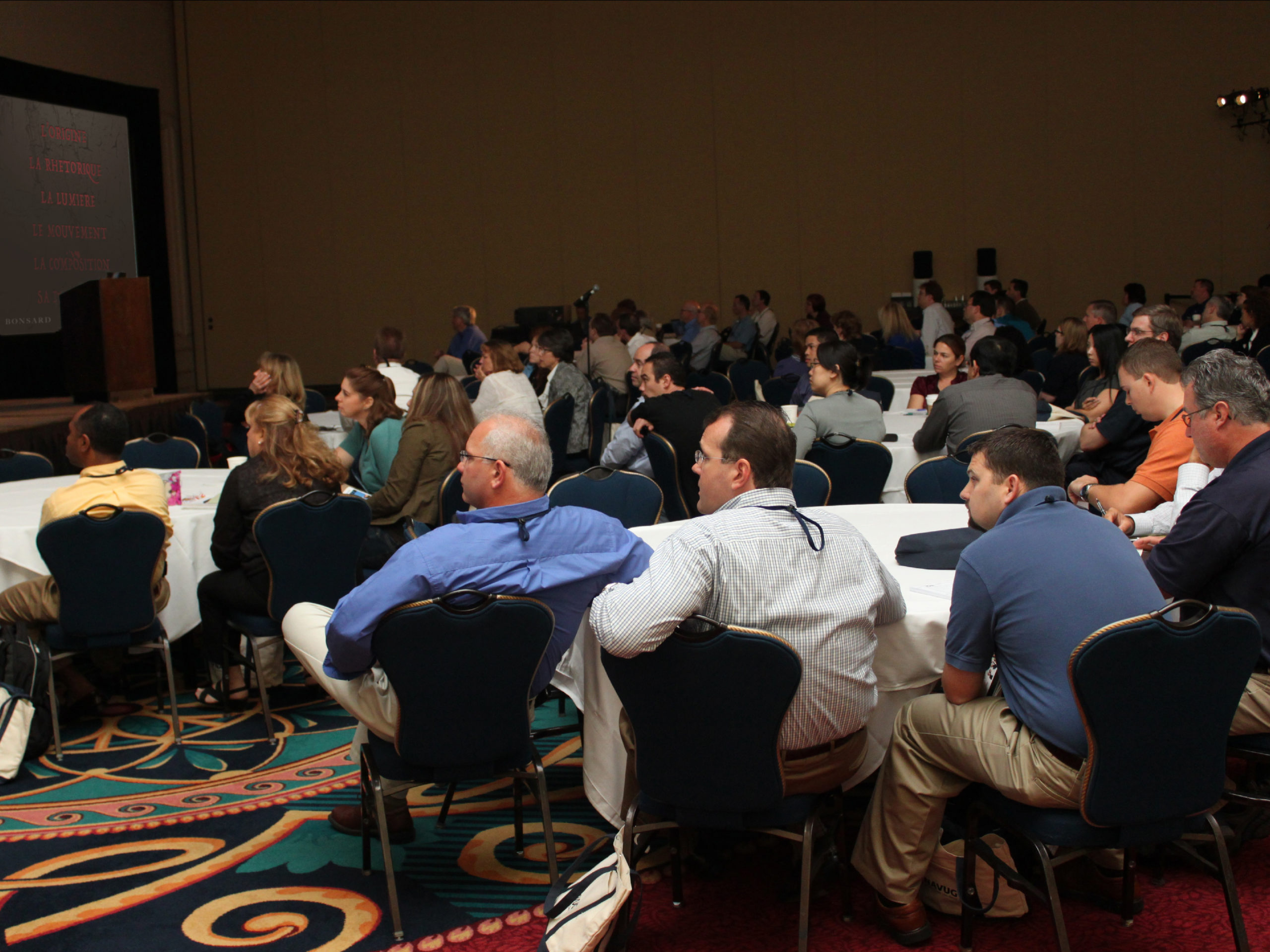 « Baroque artists have the unique gift of creating emotion. Passed on from generation to generation, from Master to apprentice, their know-how is clearly explained by Hervé BONSARD ».
M.MERCADIER
« This return to the source is a way of salvation for those who believe that painting can and must return to a healthier practice ».
E.RAOULT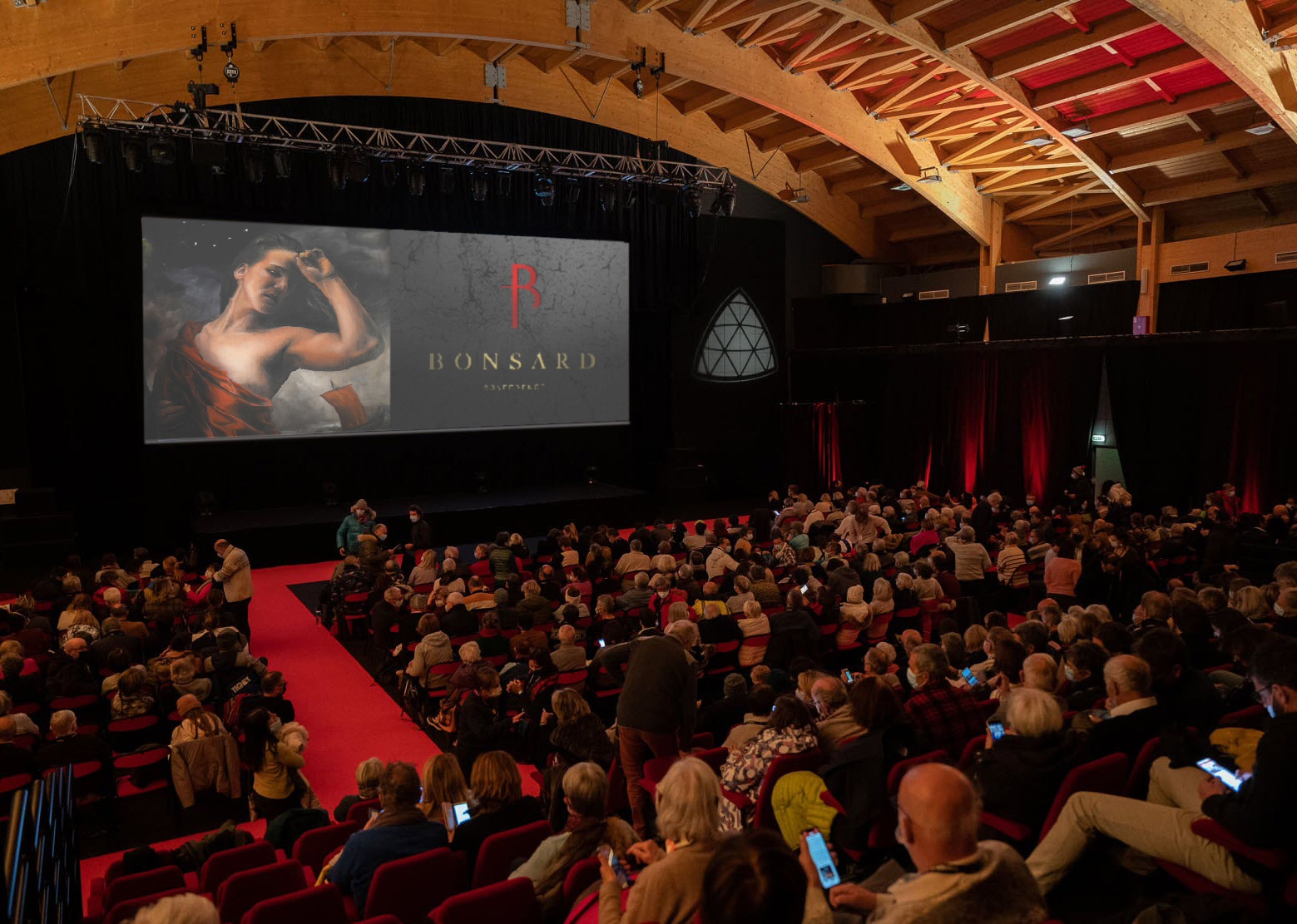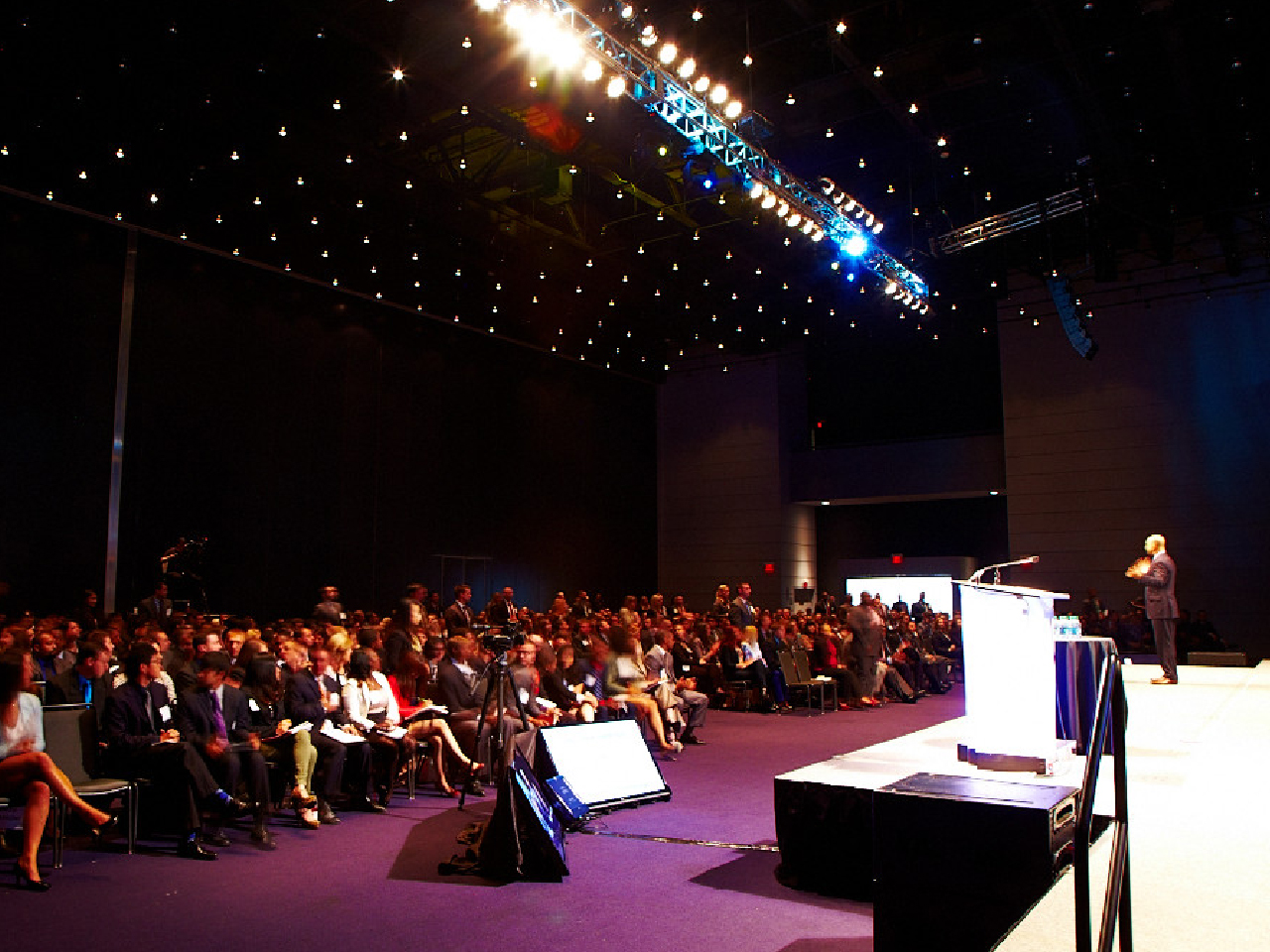 « One of Hervé BONSARD's major concerns is to safeguard a heritage that constitutes a cultural asset in European DNA ».
D.WILDLOCHER