PORTRAIT
Since the Italian Renaissance, there is no century or country in the West that has not had its portraits and, in Europe as well as on the other side of the Atlantic, there is hardly a museum or private collection that does not exhibit them, often reserving a place of choice for them. Throughout the centuries, the portrait has intrigued many art historians, writers and poets, and still attracts a very large audience today. It is a tangible way of transmitting a living image of a loved one or a famous character to future generations. It is, in a way, a way to escape oblivion and to show esteem to a loved one. It allows us to become timeless. What characterizes the BONSARD's approach the most is temperance. He likes to believe that the magic of a portrait, like that of a prestigious Cognac, does not obey the imperatives of renewal but rather those of constancy and serenity.
Behind each Hervé BONSARD portrait, there is a soul that you cannot see but which is watching you. By this way of approaching the limit between seeing and being seen, something supernatural emerges. Thus Hervé BONSARD makes sure that passion does not prevail over reason, even if we live in a period where uniqueness has become imperative.
Some people want to pass on a "living image" of themselves to future generations; others wish to keep the memory of someone, to escape from oblivion in a certain way, to show esteem for a loved one, to compensate for an absence, to immortalize a moment when people are alive together… Hervé BONSARD's portraits, in addition to the faithful reproduction of the features, will convey the personality and humanity of the model. For him the portrait is not just the fruit of technical prowess, it has been conceived right from the beginning as an object of grace, a pure moment of emotion.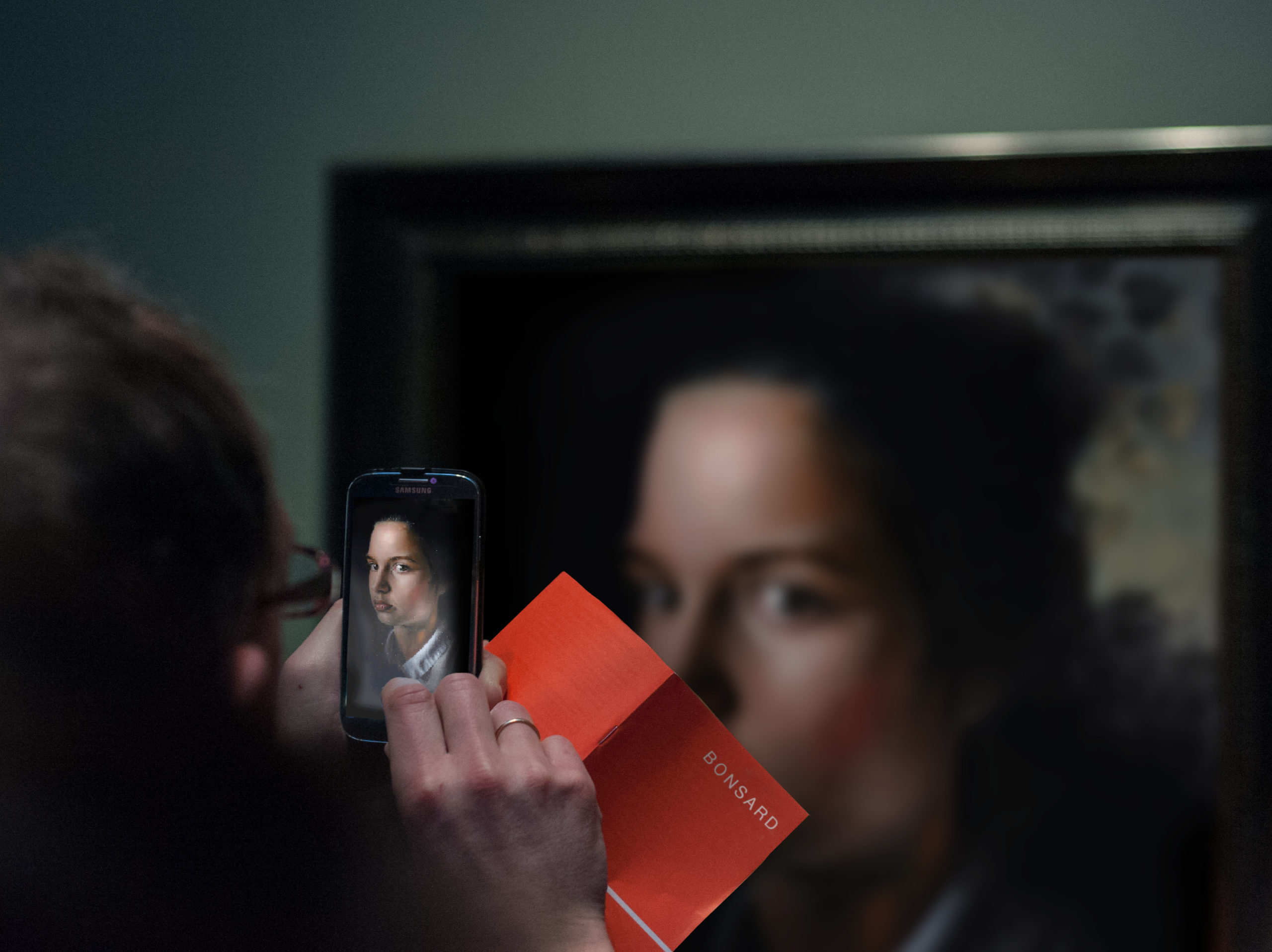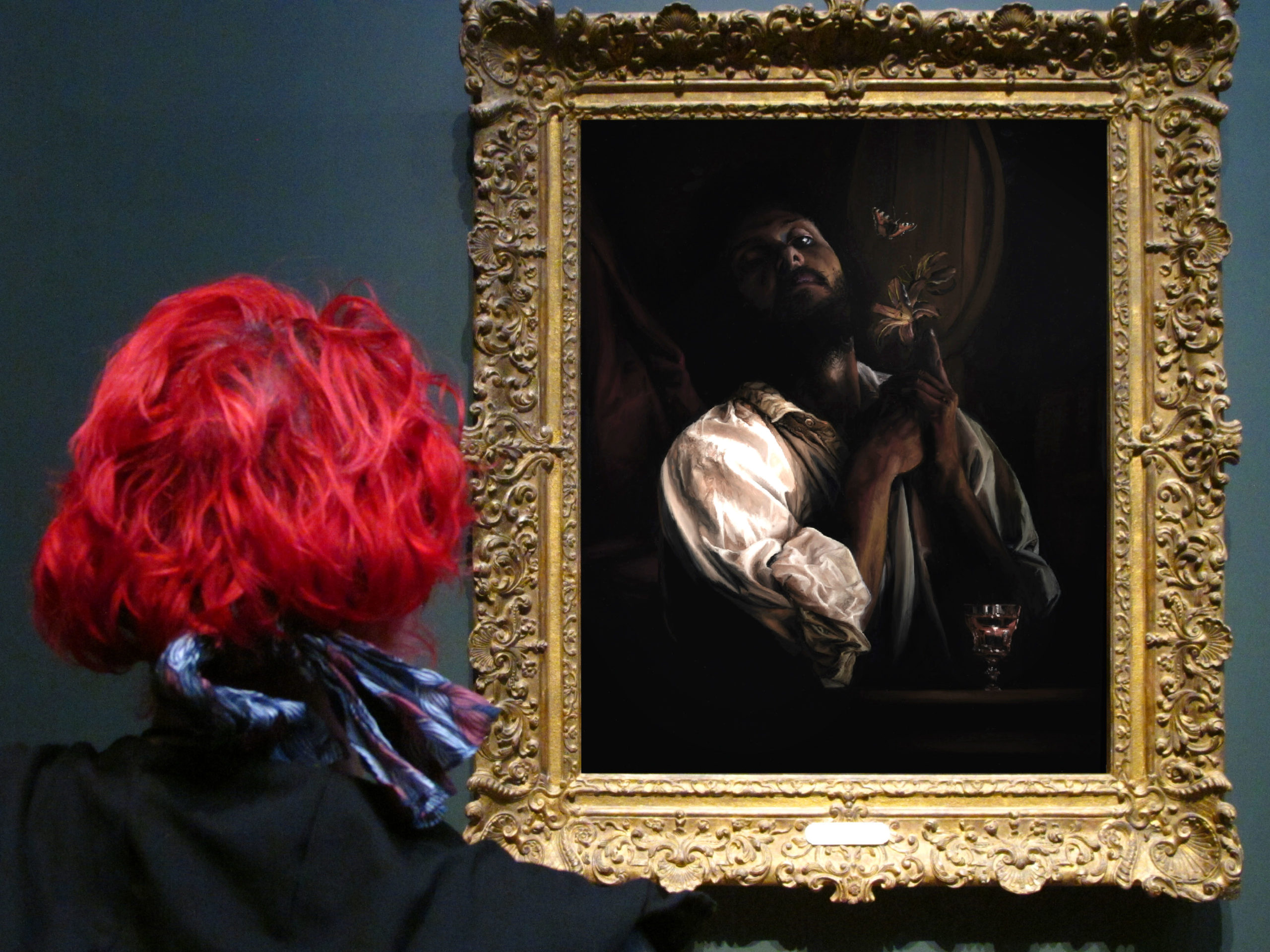 As Aristotle said, the purpose of art is not to present the external aspect of things but their inner meaning. The portrait can have a poetic value which goes beyond the limits of the simple imitation of nature. Hervé BONSARD, concerned with the physiognomy of emotions, offers us the understanding of human feelings.
The owners of a portrait signed by BONSARD are looking for rarity without acquiring works of exceptional originality: simply immortalizing a person close to them by a timeless means that does not rely on fashion, trends or lifestyles. Some people deserve it because their personalities are unique: what better proof of love or respect than to make them eternal with a timeless portrait!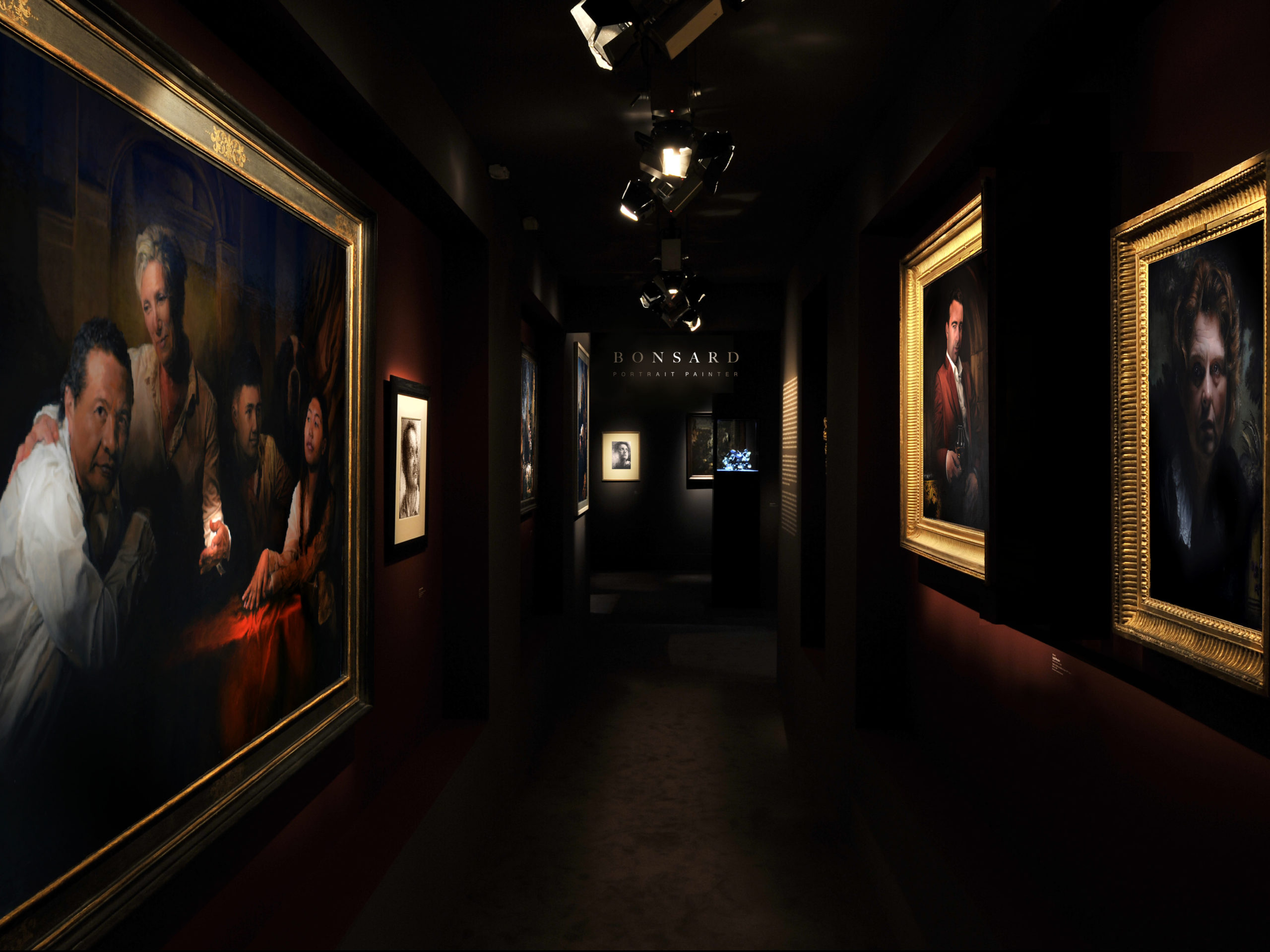 To express all the human depth, Hervé BONSARD combines ancestral know-how and precision work. The use of techniques dating back from over 400 years guarantees that the owners of his portraits acquire a true artistic family heritage of great quality, that can be passed down to their heirs.
Hervé BONSARD's goal is not to present the external aspect of things but their inner meaning; to do this, outer appearance and details do not constitute reality. The only expression possible in his portraits is that of character and moral quality, and nothing that is temporary, ephemeral, or accidental.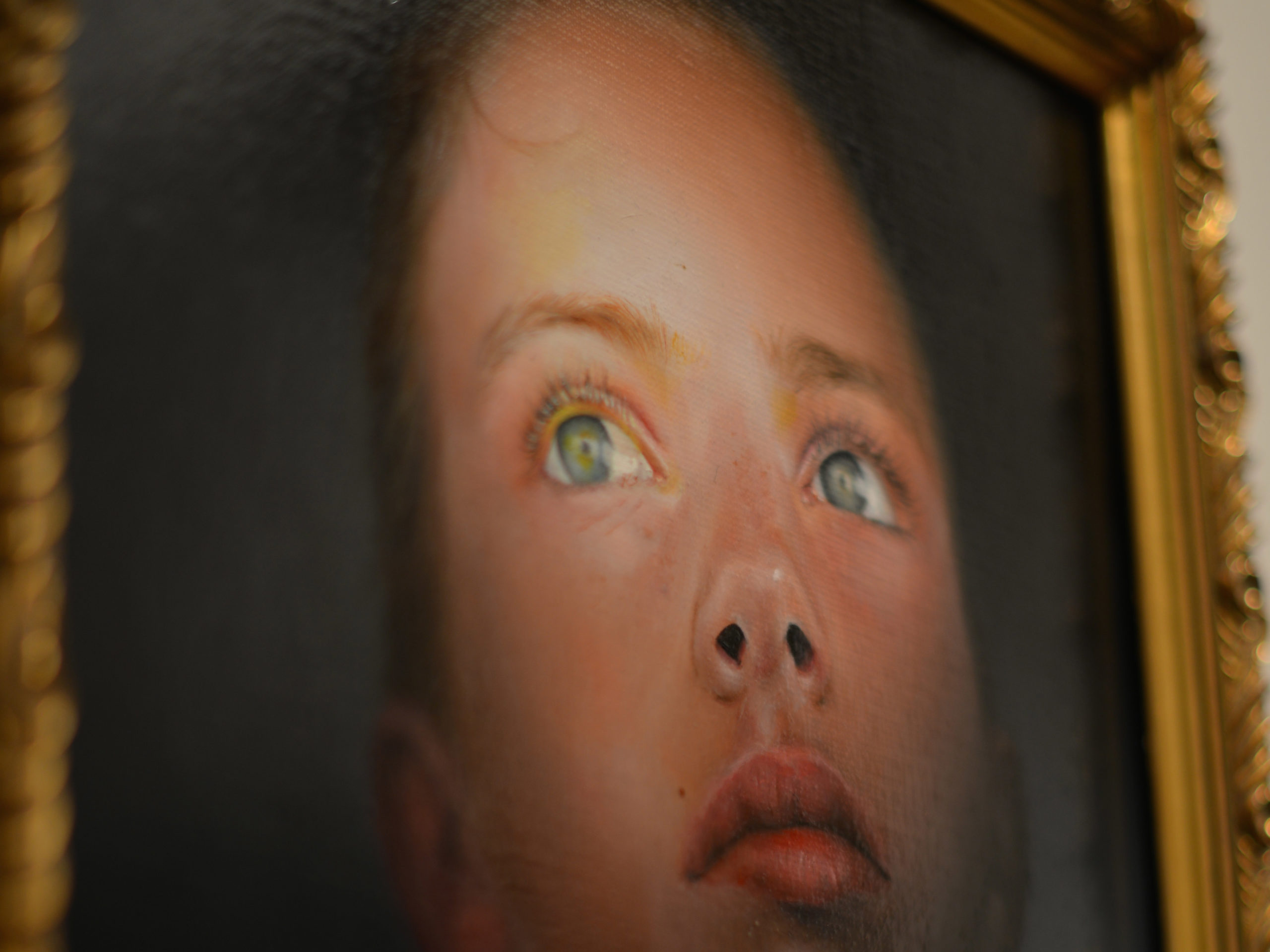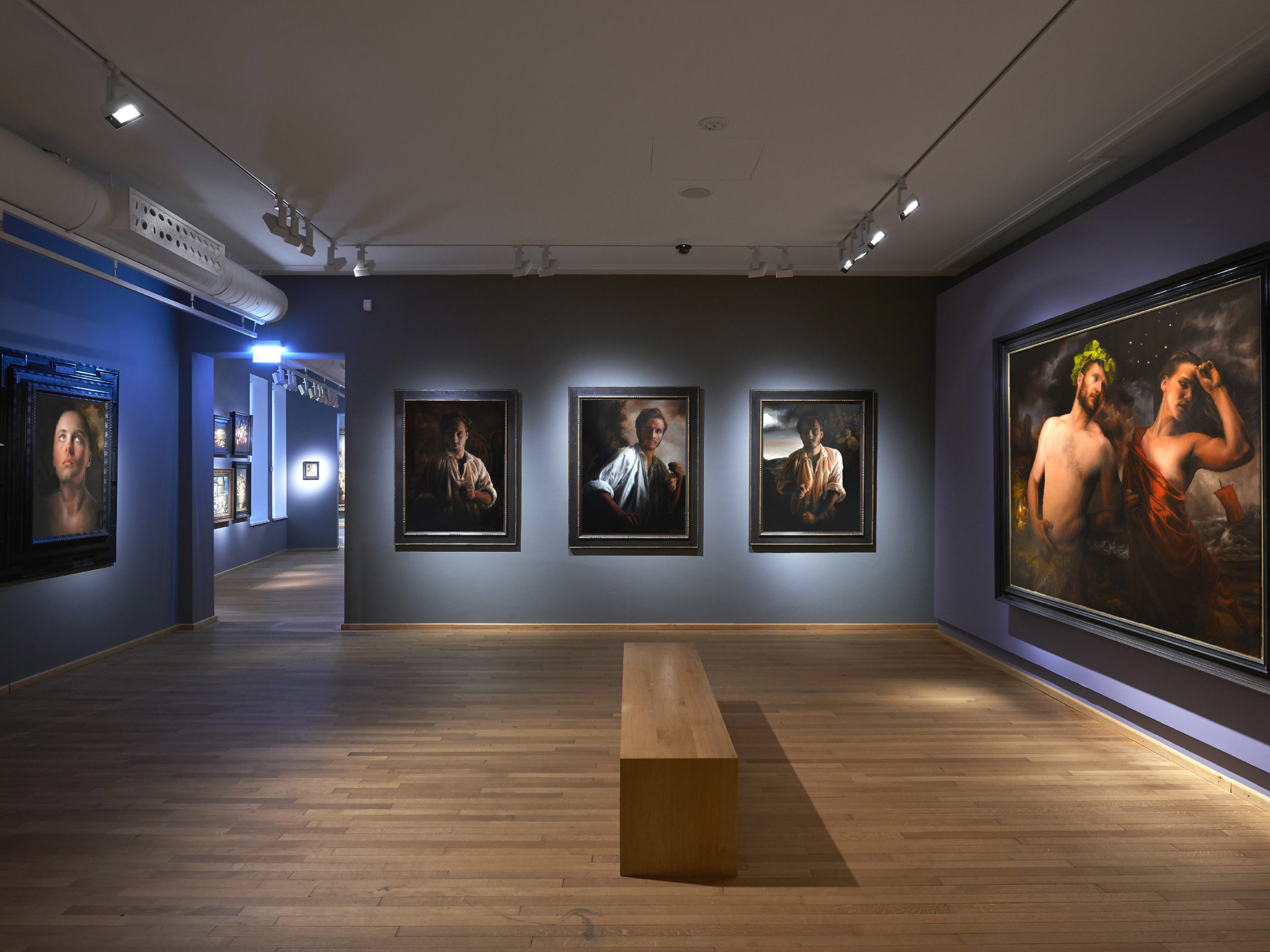 « Hervé BONSARD's portraits remain a testimony for all brands that aspire to authenticity; it is a way to act on future generations. They make it possible to incorporate the past into the present and to link this present to a future ».
L.BOUVET
« Beyond their power of physical attraction, BONSARD's portraits also express great psychological depth. All are dominated by a kind of abstract melancholy that invites us to meditate on the fragility of human appearance. »
H.AURIOL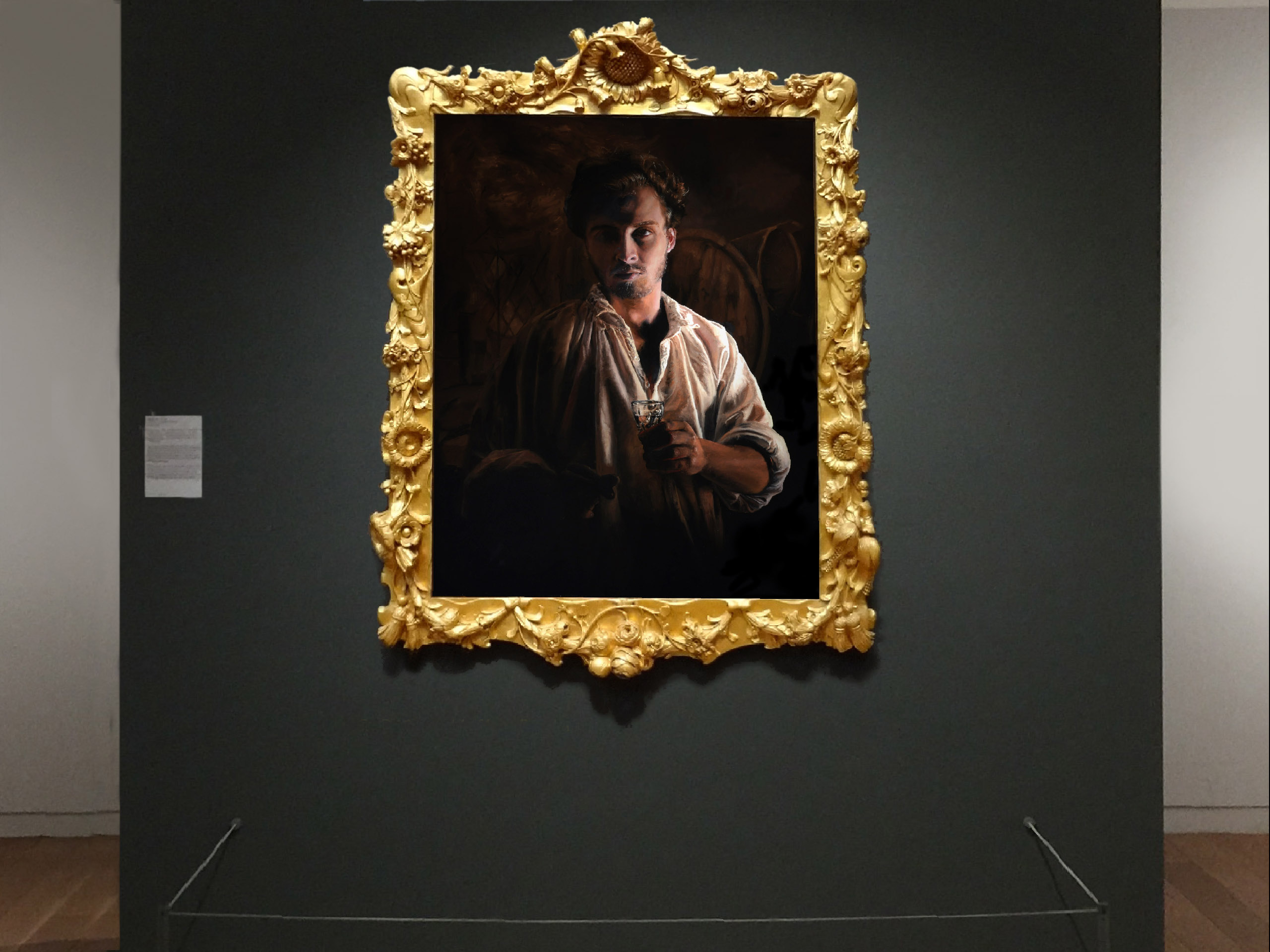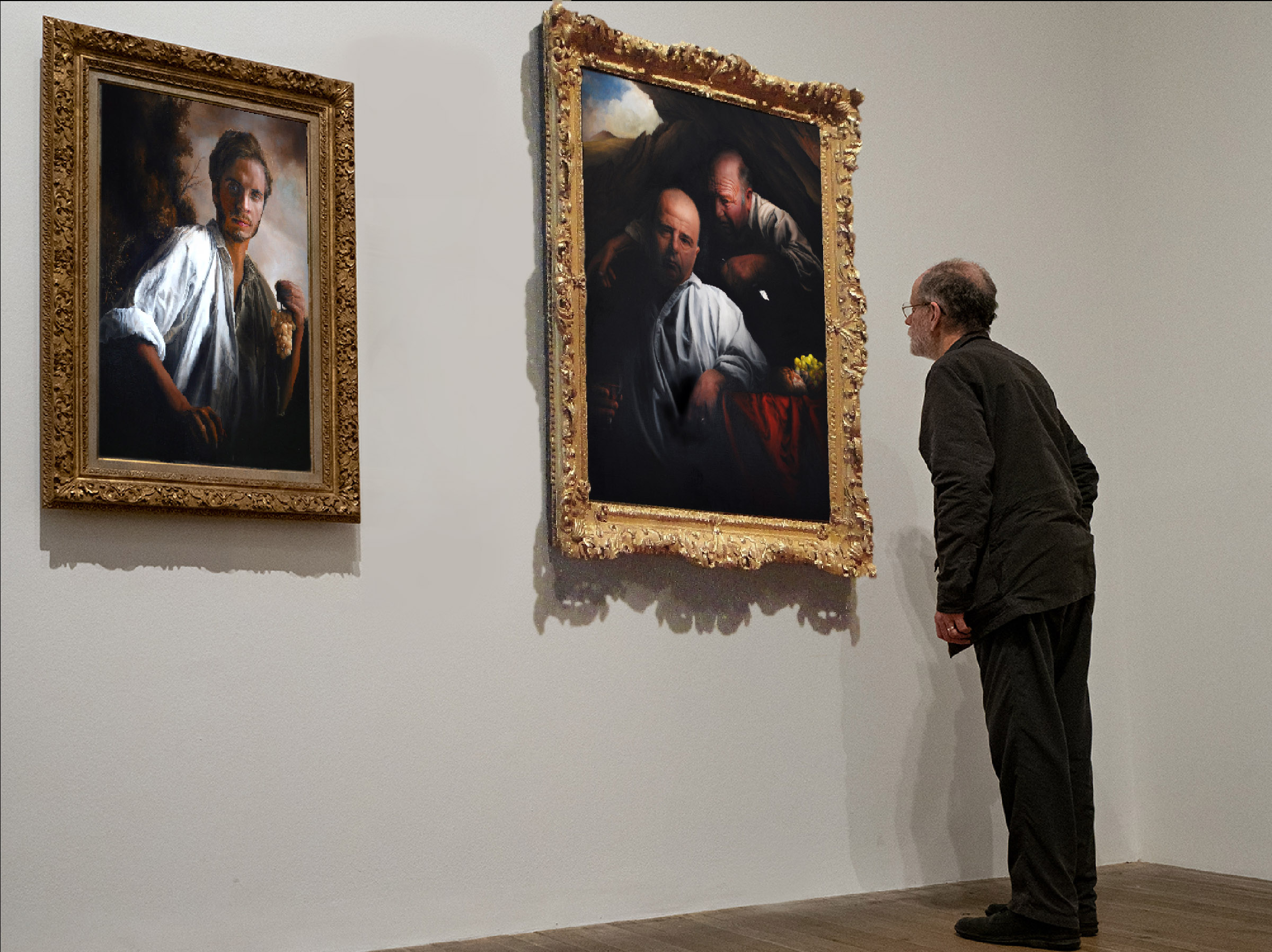 « Art collectors of portraits are sensitive to this most universal means of expression and communication; they appreciate the inner richness and humanity it brings. Portraits have naturally allowed their owners to reveal nobility of spirit and great culture. »
B.EDELMAN
« From the first glance, BONSARD's portraits invite us into an intimate dialogue with the artist, to a private conversation that escapes temporality, and dominates it. »
R.LIMBAUGH