FABLES
SIMONIDE calls painting a silent poetry, and poetry a speaking painting. In fact, the actions that Hervé BONSARD represents as if they were taking place, the literary works tell and expose them once they have finished. And although Hervé BONSARD uses light and shape when Jean de La Fontaine uses words and sentences to represent the same subjects, these differences in the material and the imitation processes chosen do not prevent them from reaching the same goal.
Hervé BONSARD's work offers a range of paintings which show and emphasise the tremendous richness of these unique fables, which form a huge part of our heritage. Collectors can order a Jean de La Fontaine fable which will remain exclusive.
Among the many artists who have illustrated the La Fontaine Fables – from Jean-Baptiste Oudry and Fragonard to Gustave Doré, not forgetting Grandville and Benjamin Rabier – Hervé BONSARD's version has a certain durability, because this artist knows how to interpret a style greatly and brilliantly inspired by Baroque paintings.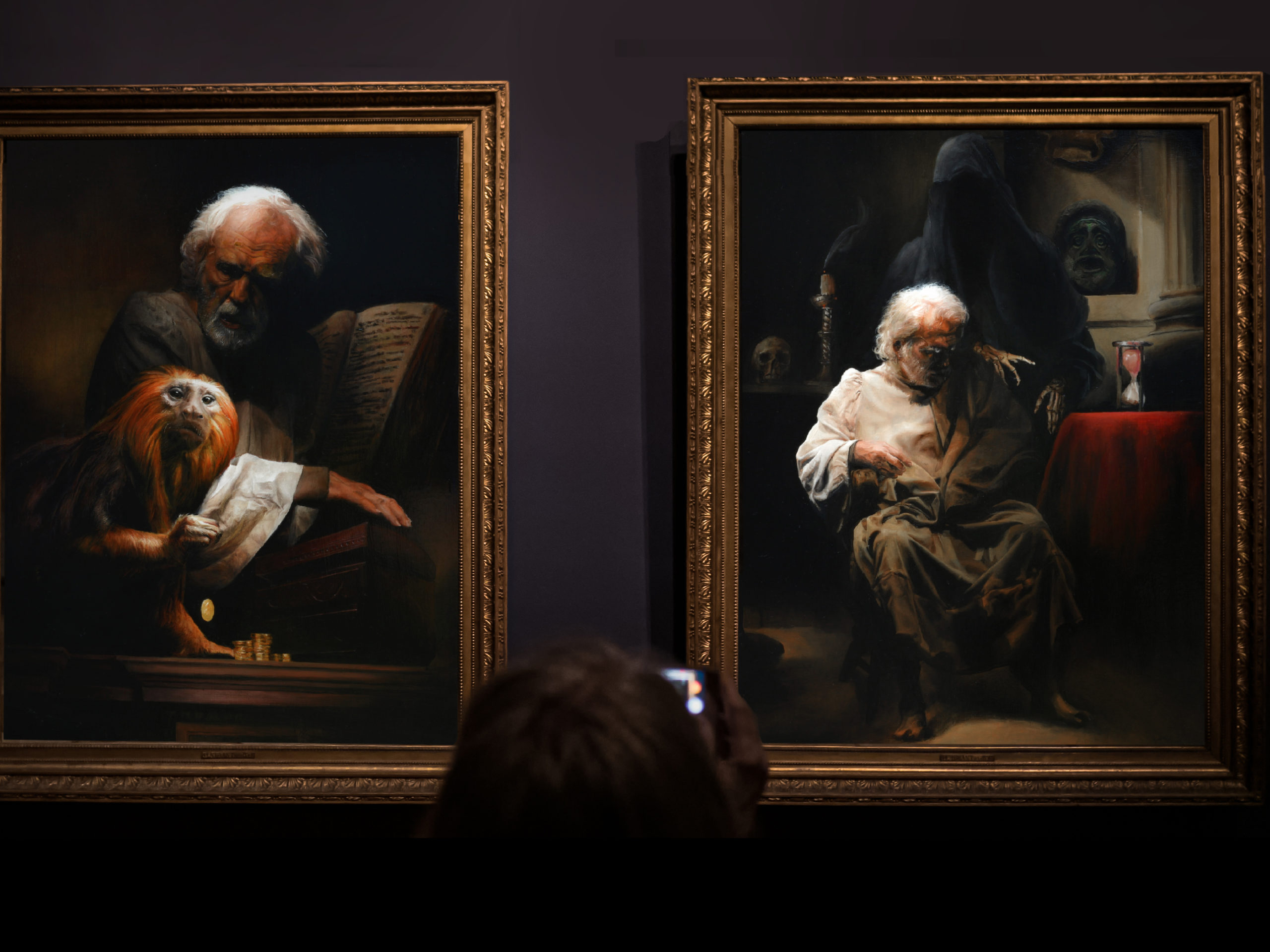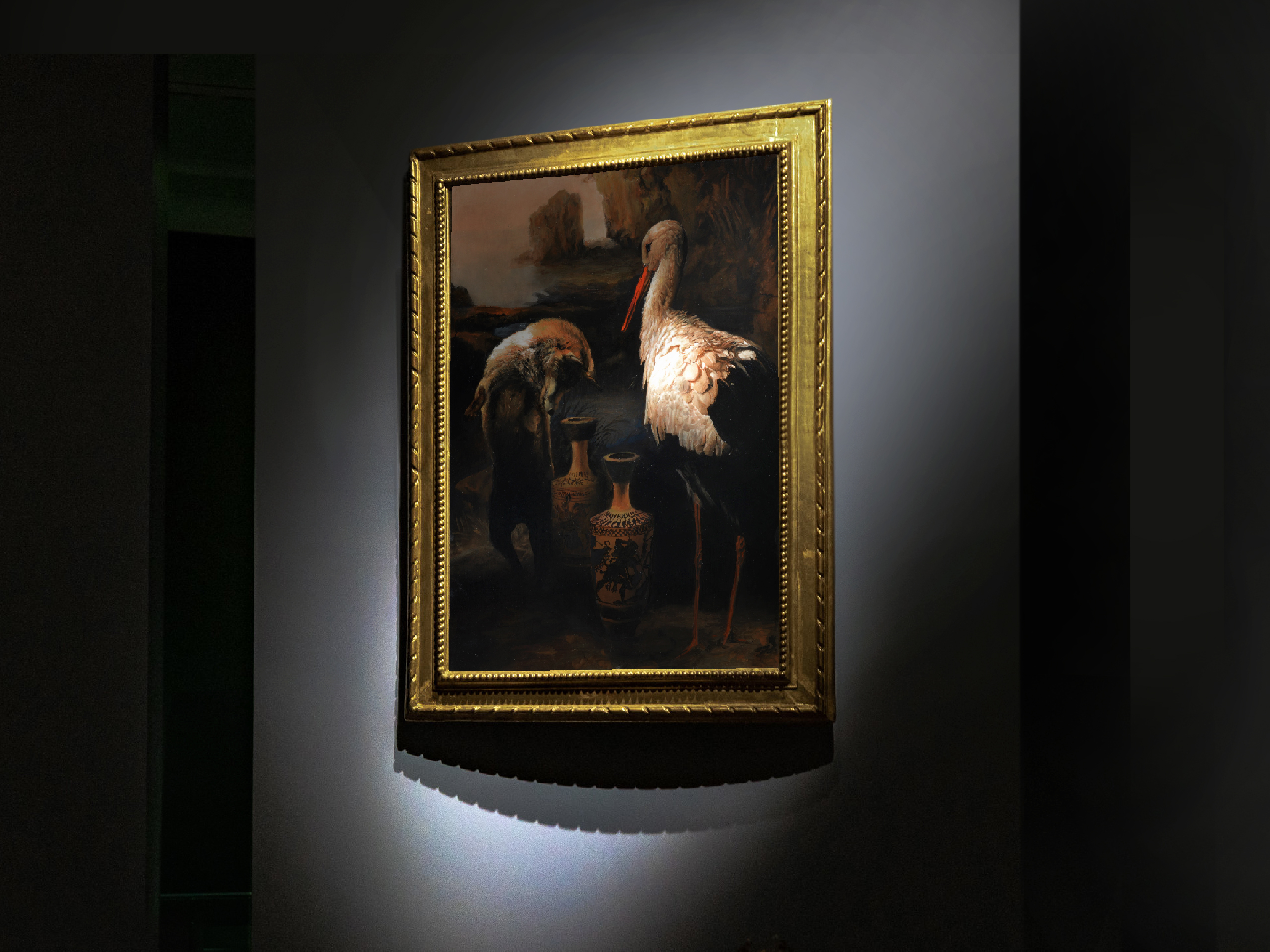 Nothing could be more appropriate to enrich the genius of Hervé BONSARD and to exercise his particular talents, than La Fontaine's Fables. The stories, the variety of subjects, the different scenes set by the Poet open a vast field of opportunities for the painter. He has also captured everywhere the spirit and the genius of La Fontaine. Like him, he made the Animals speak in his paintings, and in their attitude, their character, their expressions, the same passion shows.
The supernatural in Hervé BONSARD's paintings is not just a cliché, it doesn't seek fantasy above or beyond reality, but right at the heart of it: for Hervé BONSARD fantasy is an excess of reality.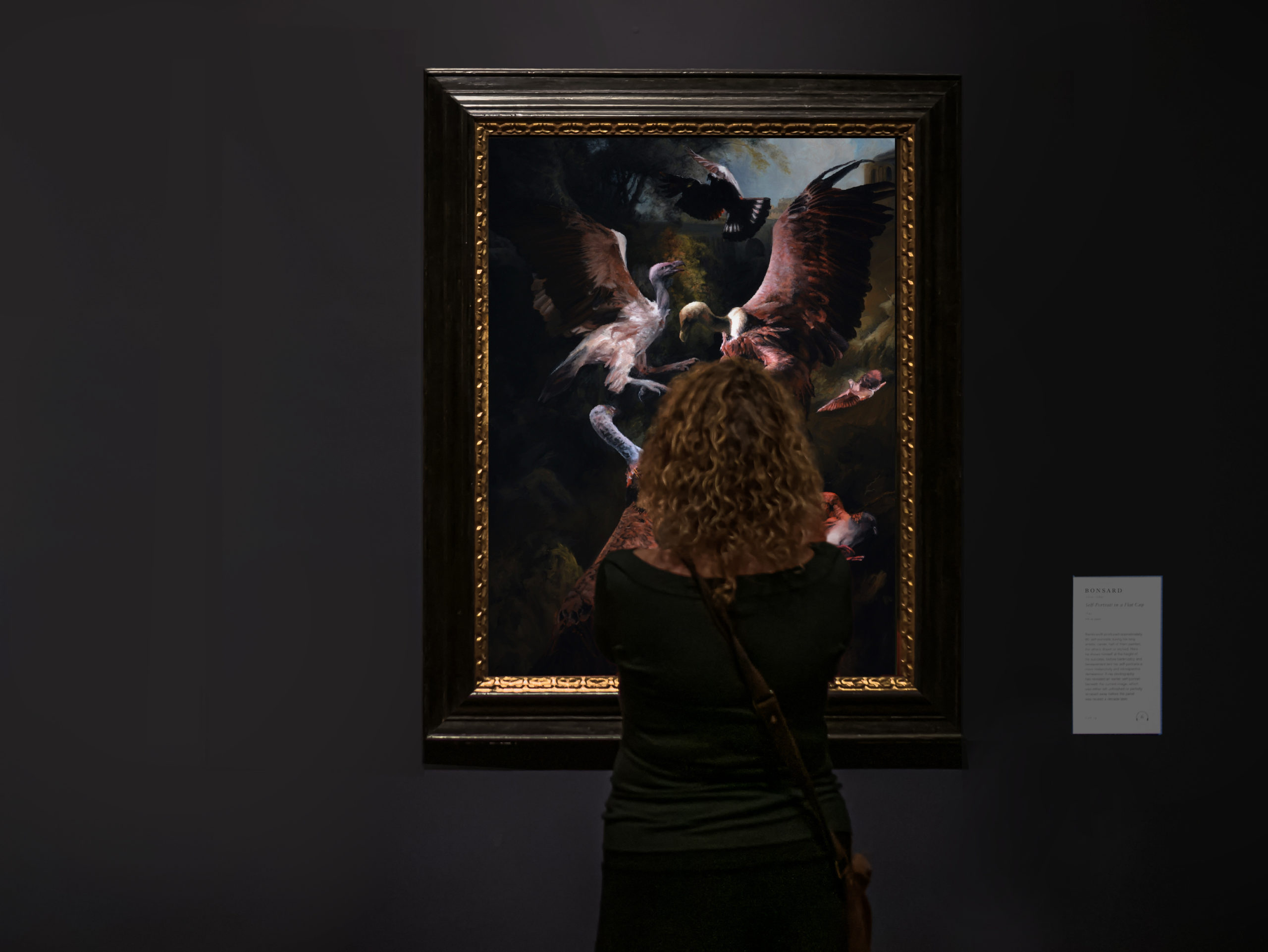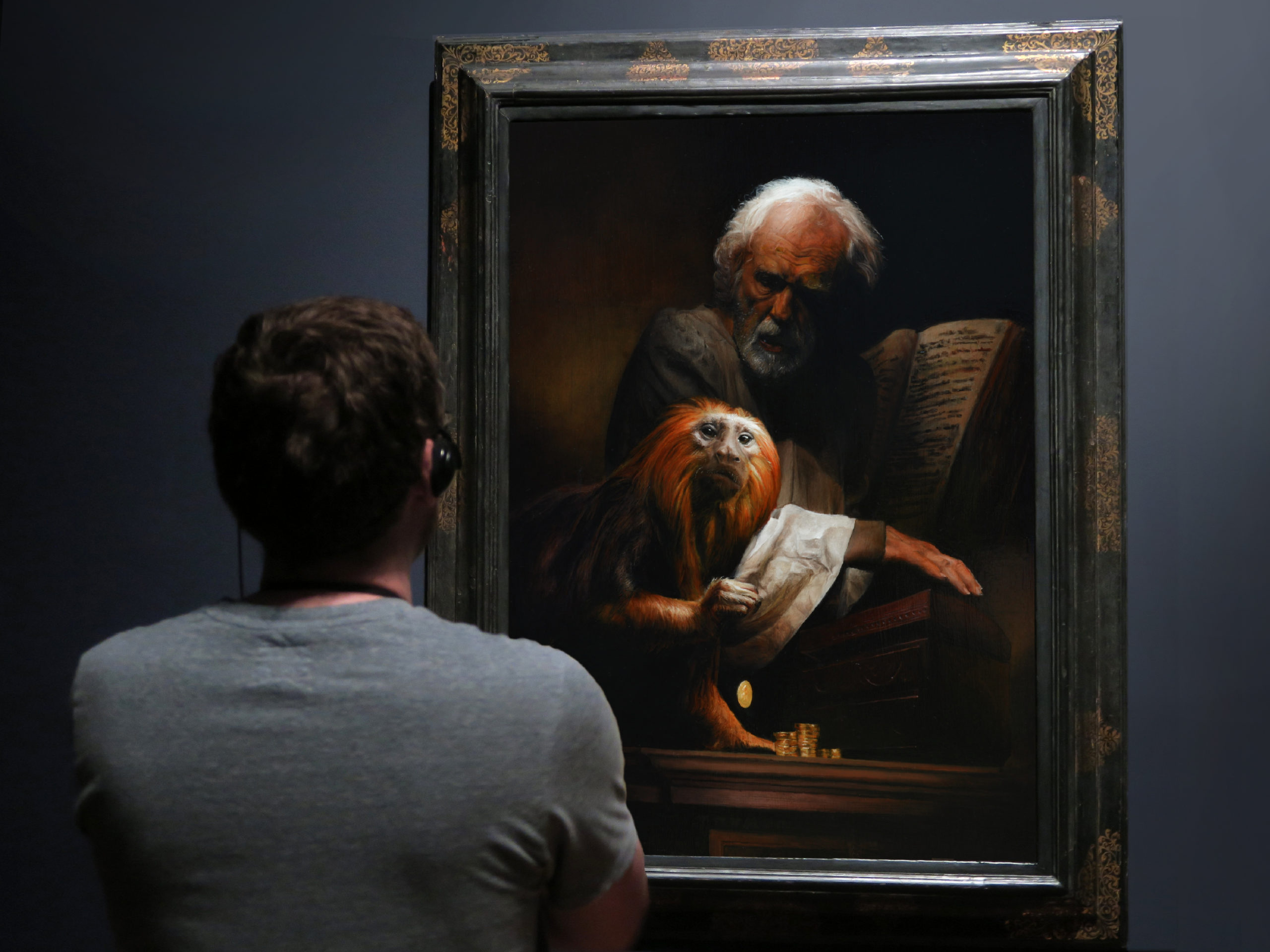 « Hervé BONSARD works on the narrative, dramatizing scenes and situations, endowing the animal characters with greater complexity, constantly playing on their relationship with humans, and appropriating the baroque painting, in order to transform it. This is how he founded a new aesthetic of the apologue, which, although it is based on experiments already made, is nonetheless a profoundly original artistic event ».
L.KING
« The Fables of La Fontaine painted by Hervé BONSARD are a timeless work of art, part of our cultural heritage; an artistic treasure that relies on know-how and techniques more than 400 years old, which still revive elusive emotions in us, young or old »
C.COREA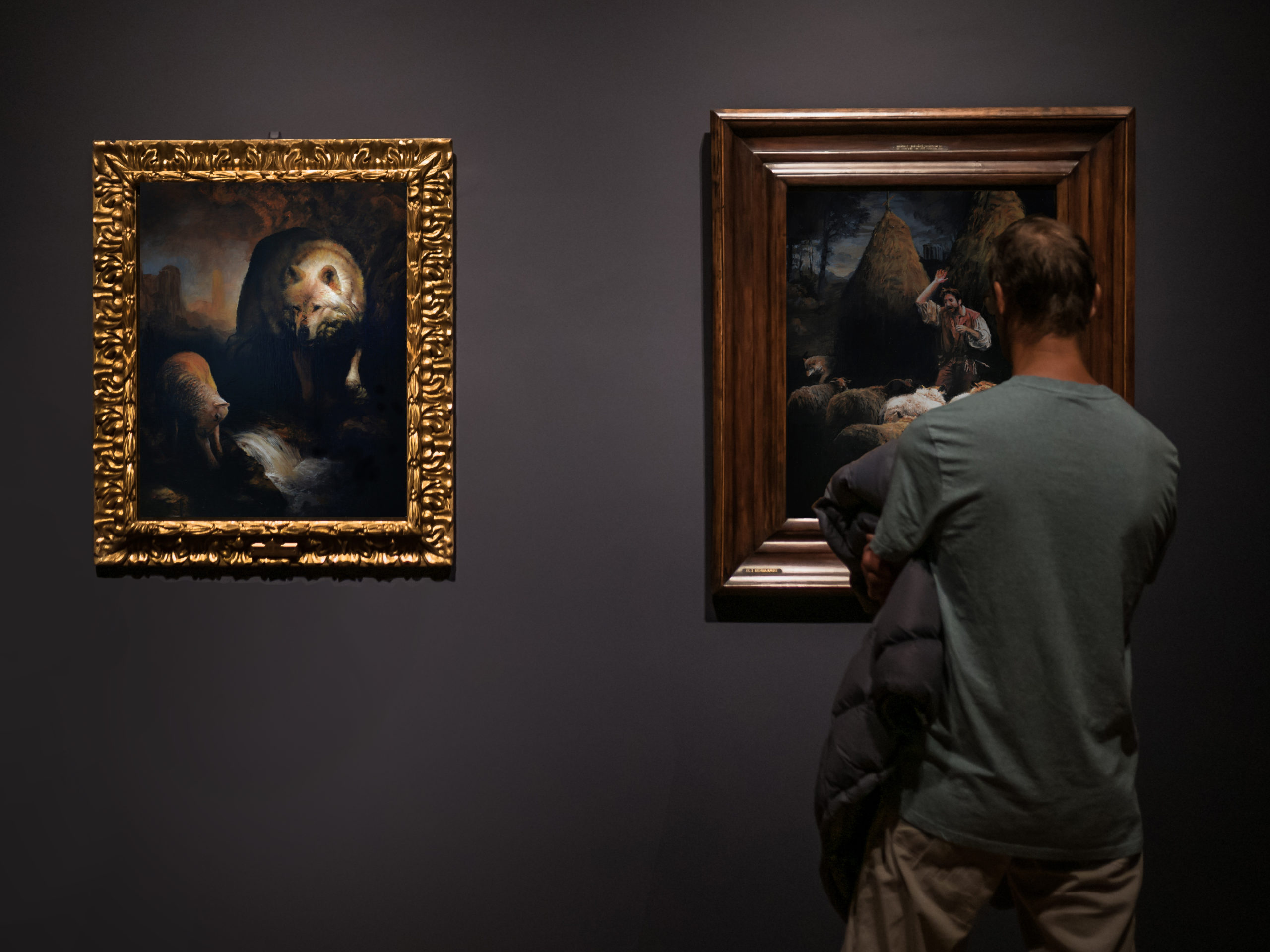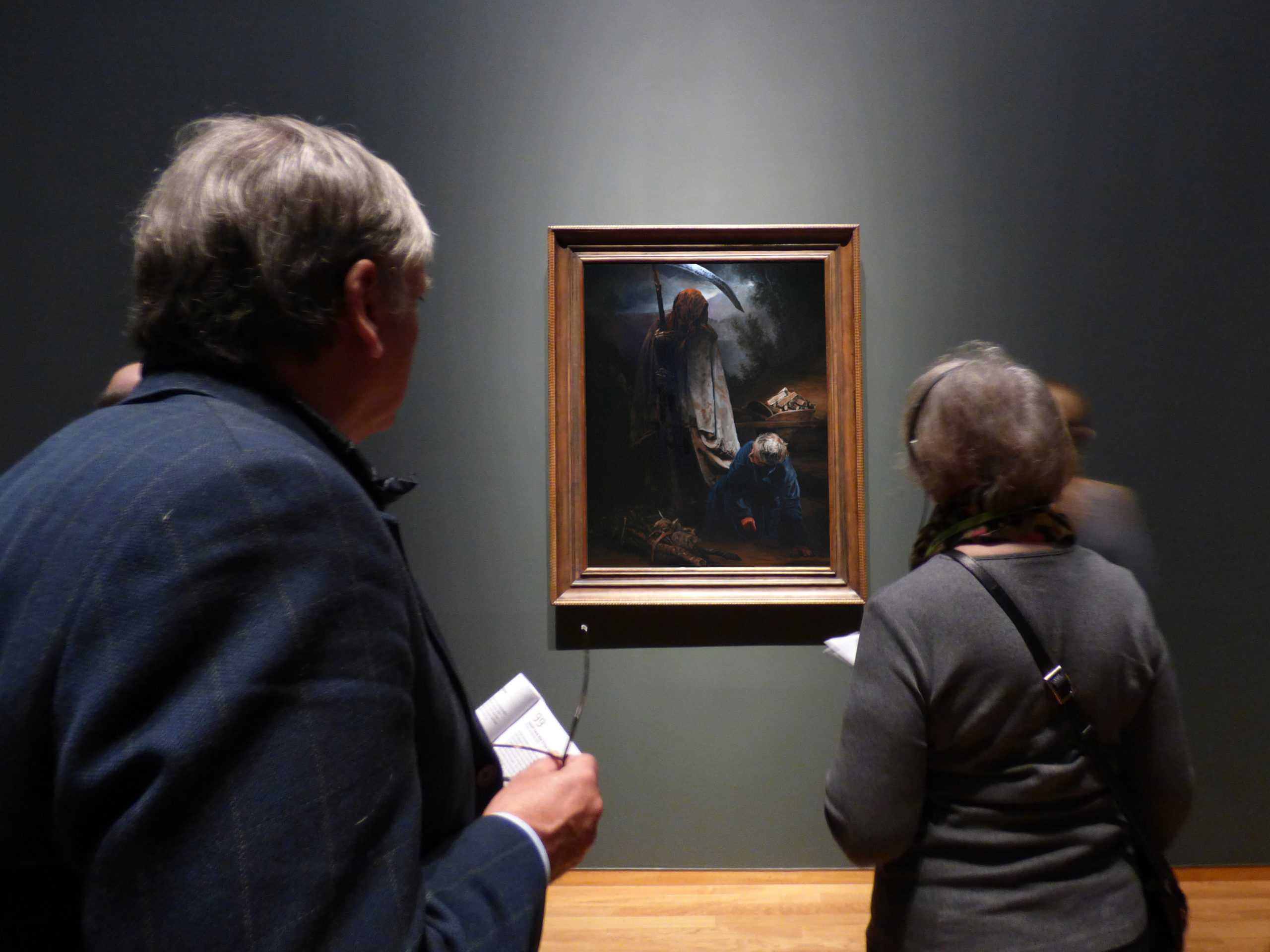 « Naked morality brings boredom; in these kinds of stories it is necessary to instruct and please. We need a place to share with common, cultural, emotional, intellectual and imaginative references". Hervé BONSARD's paintings tick all these boxes, relate to everyone and appeal to all audiences ».
H.VERNES
«Hervé BONSARD's paintings make a very subtle visual statement about the relationship between art and nature. The art of the writer, just like this painter's, can be summarized visually with a theatrical likeness.»
W.SMITH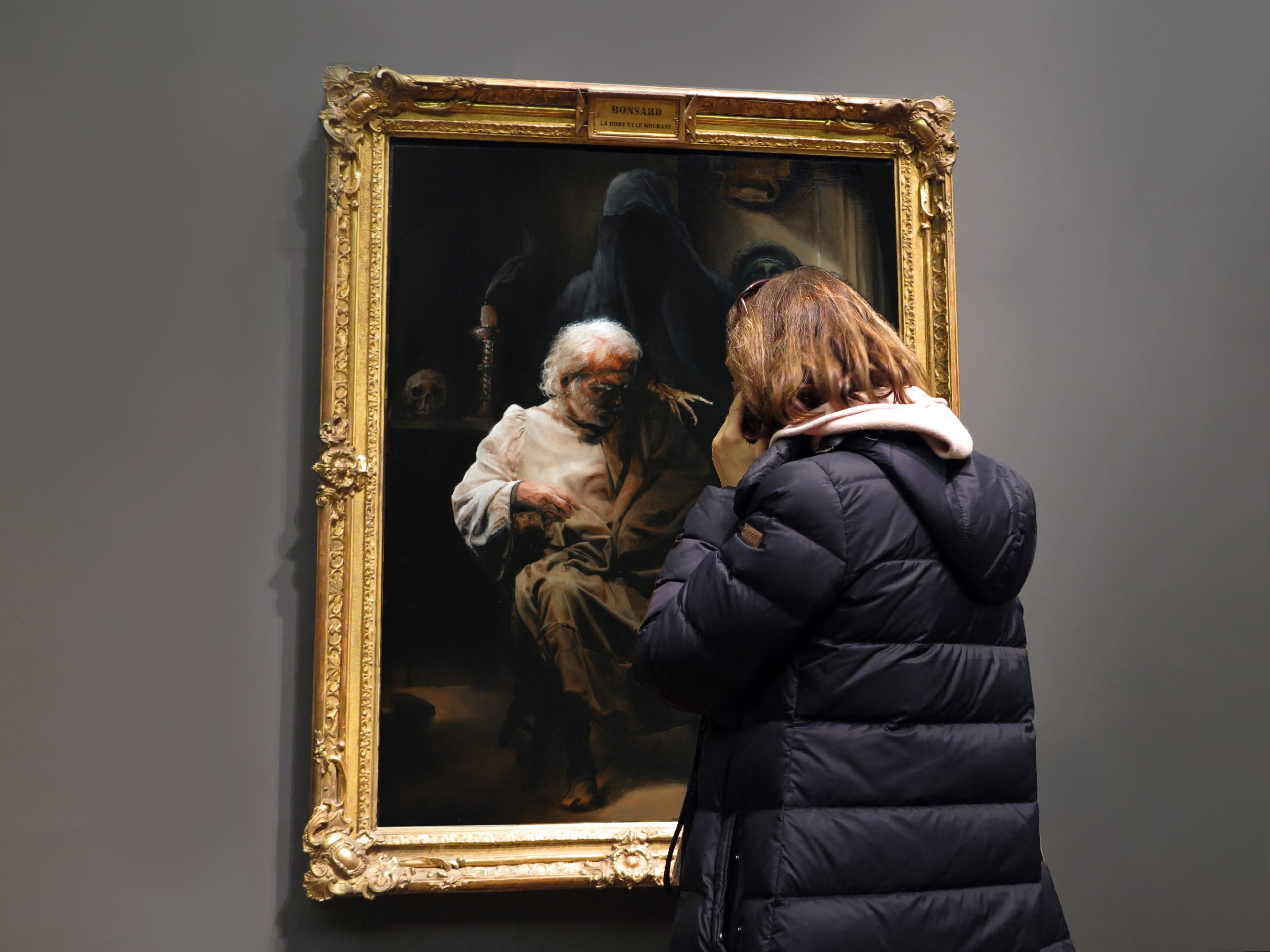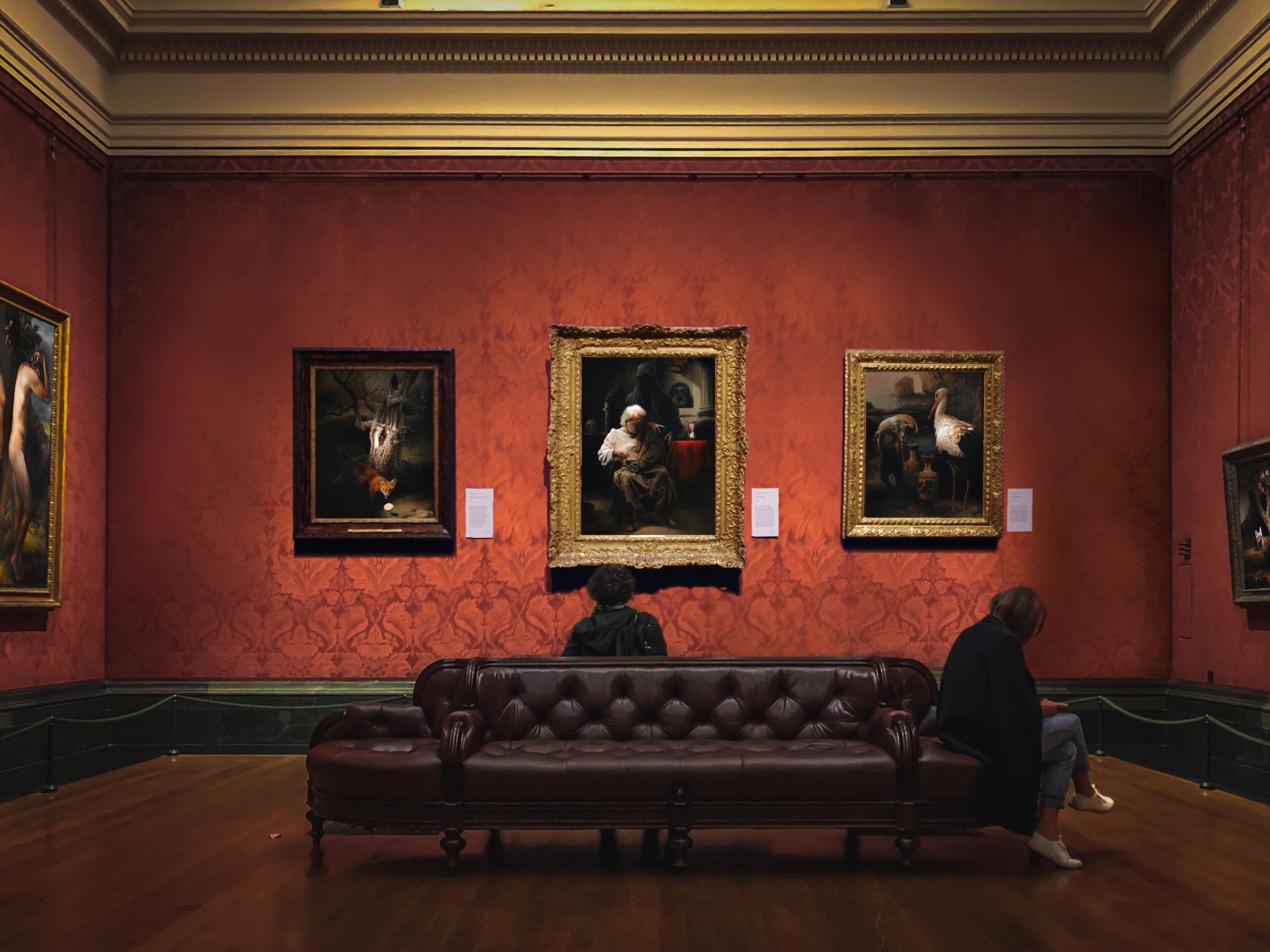 « While illustrators have insisted on the moral aspect of the La Fontaine Fables, Hervé BONSARD, by a total reversal of values, places the aesthetic success of the image before the need to teach a lesson. He modifies the traditional balance of the illustrations which put the fable first, and detaches the image from the tradition which had confined it to the allegory and morals ».
S.BUSSOTTI
« Hervé BONSARD – by producing paintings on the Fables of La Fontaine – is part of a tradition that also implies the opposite: how to renew interest in fables whose subject has been known for so long? He considered that he would do nothing if he could not bring in some new features to raise people's attraction to them ».
G.STRADA